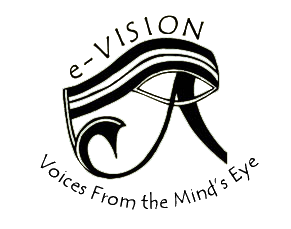 Article Title
Creative Commons License


This work is licensed under a Creative Commons Attribution-Noncommercial-No Derivative Works 4.0 License.
Abstract
Undeniably, Body Worlds elicits responses from millions of people worldwide, whether they are profoundly inspired, or deeply repulsed. By this standard, Gunther von Hagens' Body Worlds clearly is art, and he is thus entitled to his own "product of human creativity."
Laura Lloyd-Braff is a sophomore with a major in history and a minor in French. Although her long-time interests include violin, performing, and tennis, her most current passion is traveling. By 2008, she plans to travel to Israel, France, and Ghana. After graduating, Laura has aspirations to join the Peace Corps and eventually become a public defense lawyer.
Recommended Citation
Lloyd-Braff, Laura (2006) "Body Worlds: An Exhibit That Really Gets Under the Skin," e-Vision Journal of Undergraduate Writing: Vol. 7, Article 5.
Available at: https://commons.lib.jmu.edu/evision/vol7/iss1/5