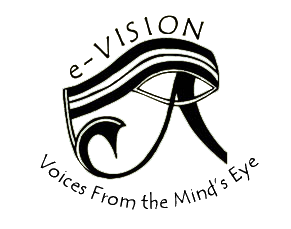 Article Title
Creative Commons License


This work is licensed under a Creative Commons Attribution-Noncommercial-No Derivative Works 4.0 License.
Abstract
Speaking about and diagramming sex with overhead slides dehumanizes the act and the people involved. Sexual intercourse is performed by all mammals, and represents an essential part of nature. The public school system's attempt to inhibit students from fully understanding this act serves to distort this most sacred existential role.
Larson Thune is a sophomore finance major. He also serves as the President of the Alpha Tau Omega fraternity here at JMU. In his free time, he enjoys reading, skiing, tennis, and sailing.
Recommended Citation
Thune, Larson (2006) "The Value of Experience," e-Vision Journal of Undergraduate Writing: Vol. 7, Article 7.
Available at: https://commons.lib.jmu.edu/evision/vol7/iss1/7