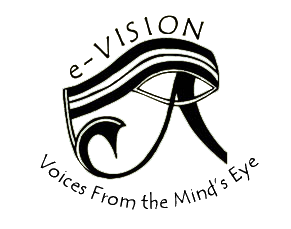 Creative Commons License


This work is licensed under a Creative Commons Attribution-Noncommercial-No Derivative Works 4.0 License.
Abstract
World War II, the Cold War, Vietnam, and the Civil Rights Movement all had a dramatic effect on women and their dissatisfaction with their place in society. The age of the June Cleaver mothers, equipped with their pearl necklaces and homemade apple pies, was dead, and the feminist movement was dawning. One writer, Betty Rollin, sought to change the image of American women forever with her revolutionary article in the September 1970 issue of Look magazine, titled "Motherhood: Who Needs It?"
Jessica Hopkins is a sophomore nursing major. Writing has always been a passion of hers. In her free time, she enjoys reading, swimming, music, and giving campus tours. After college, she intends on going to graduate school to further her career in the healthcare field and hopes to work with children.
Recommended Citation
Hopkins, Jessica (2007) "When Babies Aren't Enough: Analysis of "Motherhood: Who Needs It?"," e-Vision Journal of Undergraduate Writing: Vol. 8, Article 10.
Available at: https://commons.lib.jmu.edu/evision/vol8/iss1/10