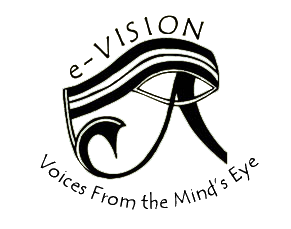 Article Title
Creative Commons License


This work is licensed under a Creative Commons Attribution-Noncommercial-No Derivative Works 4.0 License.
Abstract
With such fans as senior officials in the Bush Administration, former President Bill Clinton, and even horror novelist Stephen King, 24 has a wide fan base and broad appeal. But there is a deeper significance to the lure of Bauer, a compelling reason as to why Jack has become ingrained in the nation's collective consciousness. So let's answer the question few ask: why exactly and to what extent is Jack Bauer the new American hero?
Whitten Maher is a sophomore Political Science and SMAD major who also intends to minor in Writing & Rhetoric. He is currently the editor of the opinion section of JMU's student newspaper, The Breeze. He enjoys nothing more than crafting ideas into words.
Recommended Citation
Maher, Whitten (2007) "Jack Bauer: The Post-9/11 American Hero," e-Vision Journal of Undergraduate Writing: Vol. 8, Article 4.
Available at: https://commons.lib.jmu.edu/evision/vol8/iss1/4