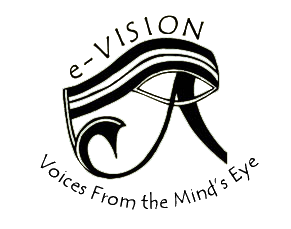 Article Title
Creative Commons License


This work is licensed under a Creative Commons Attribution-Noncommercial-No Derivative Works 4.0 License.
Abstract
The problem, as noted on the Bush administration's "Strengthening Social Security" webpage, is that in 1950, there were sixteen workers to support every single person who drew from Social Security; today there are 3.3. Under the current system, a thirty-year-old worker will face a twenty-seven percent cut in his or her benefits when he or she finally is old enough to claim them. Something has to change.
James Edmonds is a freshman SMAD major. He has a passion for writing about issues that he thinks others should be aware of, and hopes to one day extend this passion into the film world as well as the literary one.
Recommended Citation
Edmonds, James (2007) "A Small Price to Pay to Save a Failing System," e-Vision Journal of Undergraduate Writing: Vol. 8, Article 8.
Available at: https://commons.lib.jmu.edu/evision/vol8/iss1/8