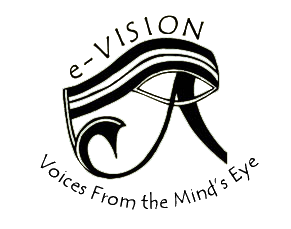 Article Title
Creative Commons License


This work is licensed under a Creative Commons Attribution-Noncommercial-No Derivative Works 4.0 License.
Abstract
[O]ur current approach of punishment without treatment isn't working. What we need are better ways to identify and treat criminality in its earliest stages and effective treatments for those preparing to reenter society following jail sentences. If we can provide some type of personalized therapy for these troubled citizens, we can better prepare them to lead lawful lifestyles outside of the prison gates.
Brianna Johnson is a sophomore biology major with a minor in mathematics. She plans to work in research and attend graduate school after graduation. Her paper was written for her GWRIT 103 class in spring of 2008 after reading A Clockwork Orange.
Recommended Citation
Johnson, Brianna (2008) "Can We Treat Criminality?," e-Vision Journal of Undergraduate Writing: Vol. 9, Article 2.
Available at: https://commons.lib.jmu.edu/evision/vol9/iss1/2