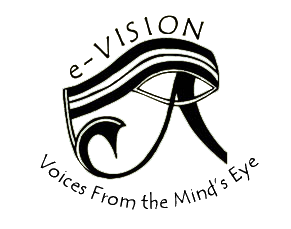 Article Title
Creative Commons License


This work is licensed under a Creative Commons Attribution-Noncommercial-No Derivative Works 4.0 License.
Abstract
Obviously, not every part-time job experience is going to be as perfect as a fairytale, where elves perform songs and dances in the dark hours of the night while finishing the work you hadn't quite gotten to. And even more importantly, part-time jobs aren't for everyone. But when will teenagers be able to get a taste of the real world, other than when they are shipped off to college?
Emily Wilson is a freshman psychology major who is hoping to minor in writing in order to continue her love of creating inspiring works.
Recommended Citation
Wilson, Emily (2008) "Johnny Needs a Job," e-Vision Journal of Undergraduate Writing: Vol. 9, Article 6.
Available at: https://commons.lib.jmu.edu/evision/vol9/iss1/6