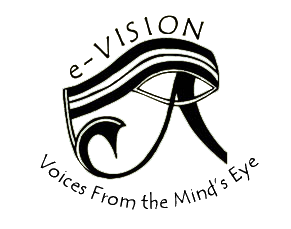 Article Title
Creative Commons License


This work is licensed under a Creative Commons Attribution-Noncommercial-No Derivative Works 4.0 License.
Abstract
The house smells of tomatoes, and I stumble down the stairs, half asleep, to the kitchen—the obvious source of that familiar smell. I don't expect to sit down, because there are no chairs open, nor is there any counter space. The entire kitchen is covered in tomatoes—Roma, San Marzano…there must be half a dozen types. I grab a box of tomatoes off a chair, take the seat I will be sitting at for the next several hours, and begin my part in our family tradition.
Leslie Haase is currently a freshman SMAD major from Arlington, Virginia. She wrote this essay after nineteen years of first-hand experience with the craziness that is her Italian family. Nineteen years of loud dinners, more food than you know what to do with, and hand gestures you shouldn't use in public taught her to appreciate her heritage (and to never ever refuse food from relatives for fear of your life).
Recommended Citation
Haase, Leslie (2008) ""Non Dimenticar Means 'Don't Forget'"," e-Vision Journal of Undergraduate Writing: Vol. 9, Article 8.
Available at: https://commons.lib.jmu.edu/evision/vol9/iss1/8