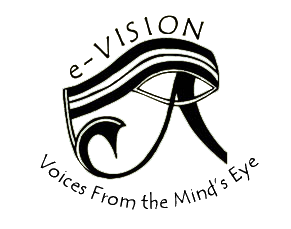 Article Title
Creative Commons License


This work is licensed under a Creative Commons Attribution-Noncommercial-No Derivative Works 4.0 License.
Abstract
Robert Samuelson of The Washington Post suggests that "Our leading politicians engage in consensual censorship to skip issues that involve distasteful choices or that require deferred gratification." On the surface, we blame the silence on the deceitful politicians who use rhetoric to avoid answering certain questions. But if we look at the situation more closely, we discover a bigger issue: our current political and electoral process does not allow for discussion of complex and emotional issues.
Tim Brooks is a freshman from Falls Church, VA, and a member of JMU's first class of engineering majors. Tim, who is minoring in business management,believes writing is a skill that is required to succeed in any and all disciplines.
Recommended Citation
Brooks, Tim (2008) "Selling Out to Silence," e-Vision Journal of Undergraduate Writing: Vol. 9, Article 9.
Available at: https://commons.lib.jmu.edu/evision/vol9/iss1/9