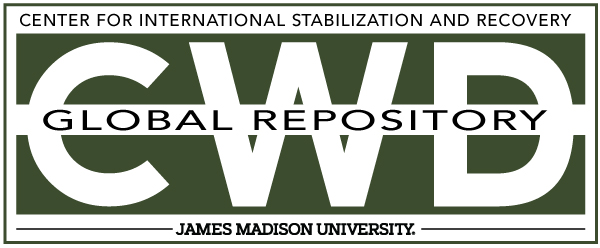 Creative Commons License

This work is licensed under a Creative Commons Attribution-Noncommercial-No Derivative Works 4.0 License.
Keywords
Advocacy and International Law, CCM, Convention on Cluster Munitions, Cluster Munitions, 7MSP, 2017, States Parties
Abstract
The Seventh Meeting of States Parties (7MSP) to the Convention on Cluster Munitions (CCM) took place from 4 to 6 September 2017 at the Palais des Nations in Geneva.
The 7MSP, presided by Germany, was the second formal meeting of the Convention after the adoption of the Dubrovnik Action Plan, a five-year action (2015-2020) plan that provides a roadmap for States Parties to implement and universalize the Convention. 393 participants from States, international and non-governmental organizations took part in the three-day Meeting to take stock of the implementation of the CCM's steering action plan.