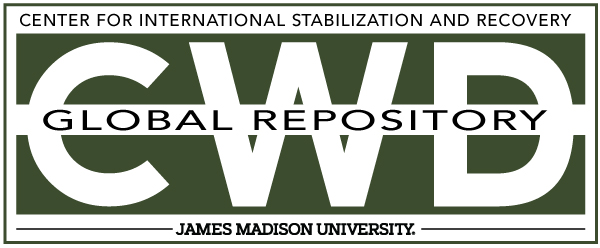 Creative Commons License

This work is licensed under a Creative Commons Attribution-Noncommercial-No Derivative Works 4.0 License.
Publication Date
9-1-2008
Keywords
DDAS, 2008, Tajjikistan, tripwire, POMZ-2M, AP
Abstract
The explosion happened during the placing of a 1.5 metre marking stick. The detonation occurred at a distance of 7.5 metres behind of the deminer. The mine explosion occurred due to the deminer not paying attention or not identifying the sound of the detector before hammering the marking stick onto the trip-wire of a POMZ-2M.