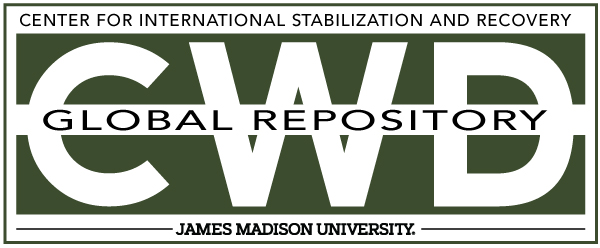 Title
Creative Commons License

This work is licensed under a Creative Commons Attribution-Noncommercial-No Derivative Works 4.0 License.
Publication Date
5-17-2016
Keywords
DDAS, 2016, Iraq, other, IED
Abstract
On 17/05/2016 the operation manager of [Demining organization involved] has contacted us by telephone to inform about explosion of an IED in their worksite or the risk (Hazard) area 012 in the village of Tal Al-Rabiea /Daquq /Kirkuk and after the call, the in-charge person of Quality Assurance: [Name removed] and his assistant: [Name removed] we have moved toward the location in order to collect necessary information and taking the photos of the place of the incident. According to the information gained by the board it was found that the affected person: [the Victim] has intended to render some IEDs safe by using a method to defuse and drag of 8 IEDs. The affected person has used the detector VMH3CS to make more sure about detecting the IEDs. He has also made risk assessment for his work before commencement. He also asked all the personnel to get away from the place by a safety distance. He has rendered the first IED and handled the defuse to the team leader and then he asked again the personnel to get away from the place by an appropriate safety distance. At the time he was working on rendering the second safe (IED), the explosion took place.