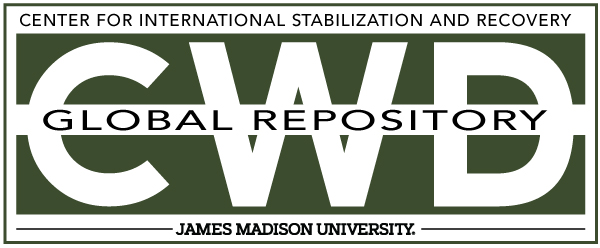 Creative Commons License

This work is licensed under a Creative Commons Attribution-Noncommercial-No Derivative Works 4.0 License.
Publication Date
11-12-2002
Keywords
DDAS, 2002, Mozambique, missed mine, GYATA-64, AP
Abstract
At 12:25 the whistle for changeover was blown and the teams started the change over. This was also the change over for the last shift for the day as the demining operation stops at 13:00. During this change over [Deminer No.2] finished his duties for the day and [the Victim] was to work the last shift of twenty-five minutes. The change over took place and according to [Deminer No.2] all the equipment and PPE were handed over and a short briefing was done. He said that he left the working area. Before the second whistle was blown, that was suppose to be on 12:30 an explosion occurred in which [the Victim] was injured.