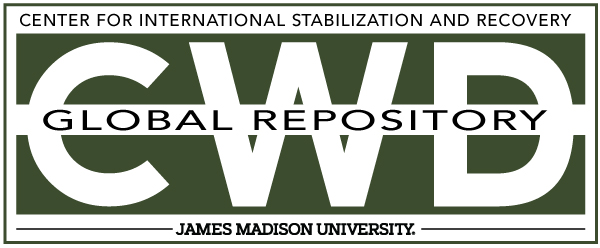 Creative Commons License

This work is licensed under a Creative Commons Attribution-Noncommercial-No Derivative Works 4.0 License.
Publication Date
10-16-2018
Keywords
DDAS, training, data, statistics
Abstract
In the database of demining accidents, injuries are classed as either Severe or Minor. Injuries likely to be life threatening, to require surgery or to result in permanent disability are rated as Severe. All others are rated as Minor. This distinction is for convenience and is not intended to reflect on the discomfort and/or hardship associated with the injury. In some cases, injuries were not recorded in detail but I have resisted the temptation to infer detail. Note that, in very severe injuries, only the most severe injury is generally recorded.