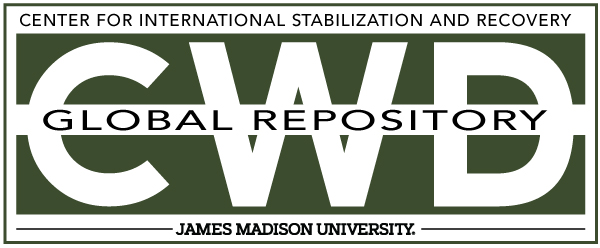 Creative Commons License

This work is licensed under a Creative Commons Attribution-Noncommercial-No Derivative Works 4.0 License.
Keywords
DDAS, training, PPE, protection, ERW Clearance
Abstract
I have approached this subject by studying the risks that deminers really face and the injuries that result, then working out how to minimise risk and protect against any residual danger. I bore in mind that there was no point is prescribing an action or a garment that would not be used. This is not an approach widely endorsed in the protective equipment industry, which apparently prefers to base its assessment of risk on experimental data and a scale of injury borrowed from the automobile industry. If the injuries commonly predicted by them were accurate, most of the accident victims I have worked with would have been dead.