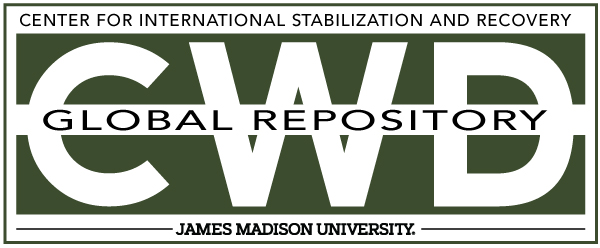 Creative Commons License

This work is licensed under a Creative Commons Attribution-Noncommercial-No Derivative Works 4.0 License.
Publication Date
10-16-2018
Abstract
The most common use of these records in training is to provide an example of what happens when things are done in the wrong way. This can be a powerful reinforcement of a lesson about doing things the right way. The database can also be a training aid for paramedics and for field and office managers.