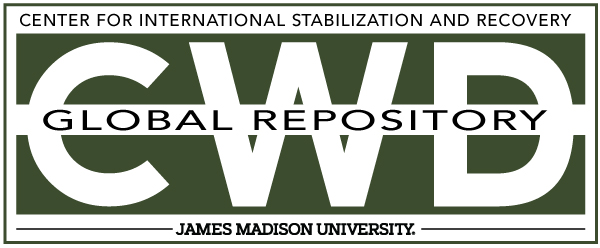 Creative Commons License

This work is licensed under a Creative Commons Attribution-Noncommercial-No Derivative Works 4.0 License.
Publication Date
Winter 1-2003
Keywords
ERW Clearance, Sri Lanka, NPA, Tom Gillhespy, Norwegian People's Aid, NPA
Abstract
Interim assessment of social and economic benefits of landmine clearance conducted by HDU/NPA since end of 2002. Uses socio-economic findings of clearance to look at focus that future clearance should take and recommends how activities/impacts can be strengthened.