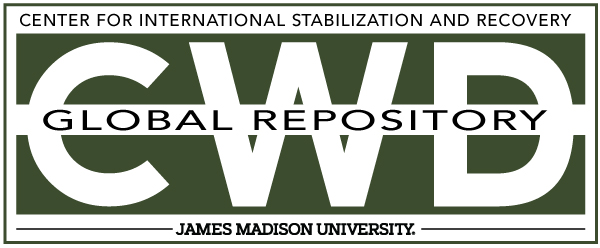 Creative Commons License

This work is licensed under a Creative Commons Attribution-Noncommercial-No Derivative Works 4.0 License.
Keywords
Advocacy and International Law, CCM, Convention on Cluster Munitions, Cluster Munitions, 2MSP, 2011, States Parties
Abstract
The Second Meeting of States Parties (2MSP) took place in Beirut, Lebanon, from 13 to 16 September 2011 and gathered more than 1,000 delegates from 52 States Parties, 38 signatories States, 41 observers and 15 international organizations (see list below).
The 2MSP was opened by the Deputy Prime Minister and Minister for Foreign Affairs of the Lao People's Democratic Republic, President of the 1MSP to the CCM, Mr. Thongloun Sisoulith. During the first plenary meeting, the meeting elected by acclamation Dr. Adnan Mansour, Minister of Foreign Affairs and Emigrants of the Republic of Lebanon, as President of the 2MSP to the CCM, assisted by Najla Riachi Assaker, Permanent Representative of Lebanon to the UN in Geneva.