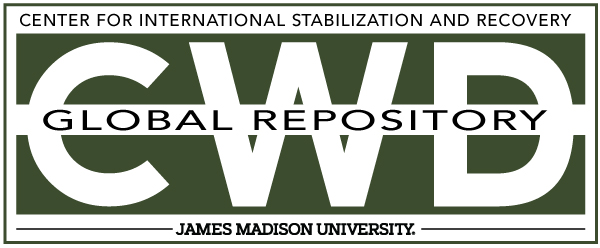 Creative Commons License

This work is licensed under a Creative Commons Attribution-Noncommercial-No Derivative Works 4.0 License.
Publication Date
Winter 1-2004
Keywords
Victim Assistance, Afghanistan, Disability, Mine Action, Altai Consulting
Abstract
The overarching objective of the research is to explore the beliefs and associations, knowledge, attitude and practice of the different stakeholders and explore the change agents related to the integration of the persons with disabilities into Afghan society. It aimed to provide better understanding of what exclusionary attitudes are based on: what are the social and cultural barriers in the community/society that keep people with disabilities from fully participating in social and economic activities.