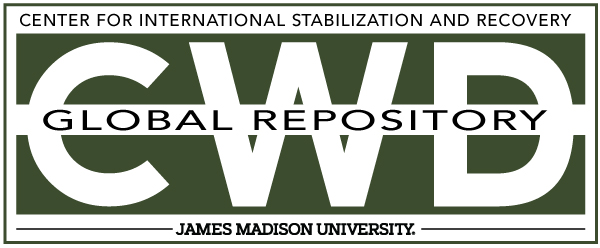 Creative Commons License

This work is licensed under a Creative Commons Attribution-Noncommercial-No Derivative Works 4.0 License.
Keywords
Advocacy and International Law, CCM, Convention on Cluster Munitions, Cluster Munitions, 1MSP, 2010, States Parties
Abstract
The First Meeting of States Parties (1MSP) took place in Vientiane, Lao PDR, from 9 to 12 November 2010 and gathered some 1,200 delegates from 40 State Parties, 47 signatory States, 34 observer States and 20 international organizations (see list below).
The meeting was opened by Ambassador Gerard Corr of Ireland, Chairperson of the preparatory meeting for the 1MSP. During the first plenary meeting, the meeting confirmed by acclamation Mr. Thongloun Sisoulith, Deputy Prime Minister and Minister for Foreign Affairs of the Lao People's Democratic Republic, as President of the 1MSP to the CCM.