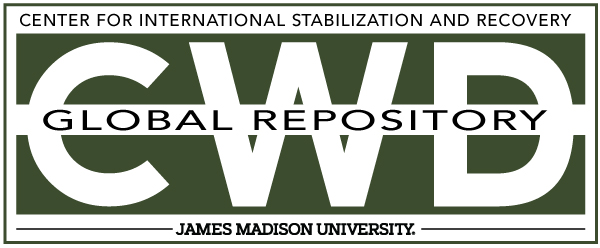 Creative Commons License

This work is licensed under a Creative Commons Attribution-Noncommercial-No Derivative Works 4.0 License.
Publication Date
Summer 7-1991
Keywords
ERW Clearance, Afghanistan, Evaluation, Mine Action, GICHD
Abstract
This report, prepared by two independent experts at the request of the Personal Representative of the Secretary-General of the United Nations in Afghanistan and Pakistan, contains the experts' conclusions. They reviewed all aspects of the mine action programme in Afghanistan and showed particular interest to the impact and cost effectiveness of the programme. The experts also examined whether the programme was technically appropriate.