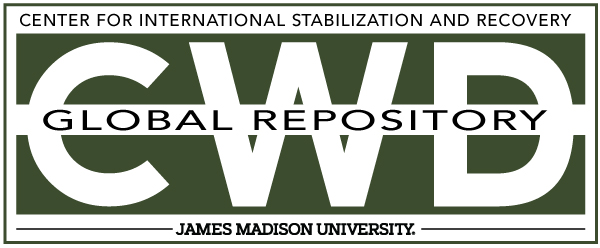 Creative Commons License

This work is licensed under a Creative Commons Attribution-Noncommercial-No Derivative Works 4.0 License.
Publication Date
Winter 1-2007
Keywords
Advocacy and International Law, Angola, Chr. Michelsen Institute, Cesaltina Abreu, Jan Isaksen, Inge Amundsen, Capacity Building, Mine Action, Civil Society, Arne Wiig, Inge Amundsen
Abstract
The Norwegian Embassy in Luanda, through Norad, has contracted the Chr. Michelsen Institute to conduct this study on obstacles and opportunities for increased transparency and popular consultation in the prioritisation of state expenditure and handling of revenue. The overall objectives of the study are (a) to contribute to increased insight into the present state of budgetary transparency and openness to the public in Angola, and (b) to indicate ways in which such transparency and openness may be increased. The conclusions and recommendations in the report stand for the authors of the report and are not necessarily shared or supported by the Norwegian Embassy in Luanda. We have attempted to describe the budget system and processes as our mission to Angola found them in late 2006. We attempt to point out the weaknesses we found and to some extent how these ought to be dealt with, and in particular what improving transparency and stimulation of public interest in budget matters via civil society organisations could do to improve budgeting in Angola.