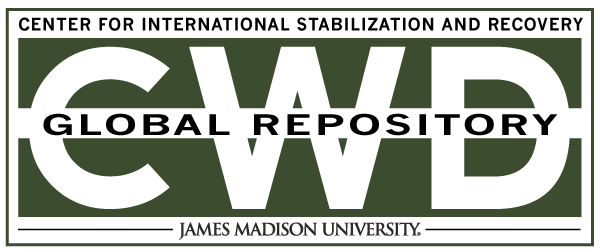 Creative Commons License

This work is licensed under a Creative Commons Attribution-Noncommercial-No Derivative Works 4.0 License.
Publication Date
Spring 5-2001
Keywords
Afghanistan, mine action, evaluation, risk education, handicap international, centers and organizations
Abstract
This is an external evaluation of Handicap International Belgium's Mine Awareness Programs in Afghanistan. The HI community based mine awareness programs were started in Southern Afghanistan in 1996 in order to establish sustainable and appropriate mine awareness to rural communities at high risk to mines and UXO. This report, commissioned by HI Belgium, presents the conclusions of the evaluation, which consisted of direct observation of all aspects of the program and numerous interviews by the consultant of key staff within and outside HI.