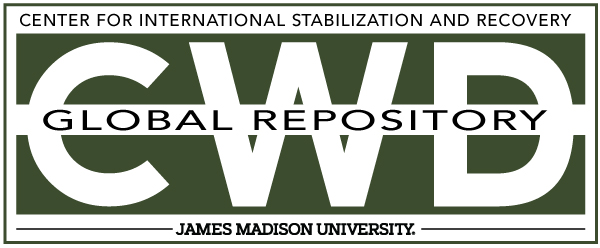 Creative Commons License

This work is licensed under a Creative Commons Attribution-Noncommercial-No Derivative Works 4.0 License.
Publication Date
Summer 6-2001
Keywords
ERW Clearance, Afghanistan, Mine Action, Economy, GICHD
Abstract
The Study of the Socio-economic Impact of Mine Action in Afghanistan (SIMAA) forms part of the World Bank/UNDP Afghanistan Watching Brief Project. The study objective is to analyse the problem of mines, the costs and benefits of mine operations and how to deal with the mine problem from an integrated socio-economic perspective. The main focus of the study is on tangible economic impacts of mine action, benefits and costs of clearing units of land of different types and the choice of demining techniques.