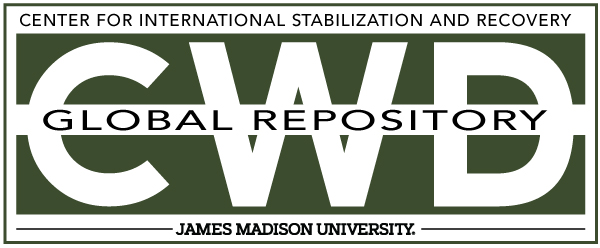 Creative Commons License

This work is licensed under a Creative Commons Attribution-Noncommercial-No Derivative Works 4.0 License.
Publication Date
Spring 3-2004
Keywords
Centers and Organizations, Croatia, Mine Clearance
Abstract
The Emergency Transport and Mine Clearing Project, approved in 1996, covered the first phase of a larger reconstruction program following the breakup of the former Yugoslavia, ensuing hostilities, and the subsequent Dayton peace agreement (signed in December 1995). The project objectives were to repair and reconstruct the surface transport networks within Croatia, especially those leading to Bosnia and Herzegovina (BiH), and clear landmines specifically in areas of high economic priority for reconstruction, starting with the transport networks. While the transport component was straightforward with established agencies, mine clearing was complex because no established organization existed to handle the work in a civilian reconstruction context.