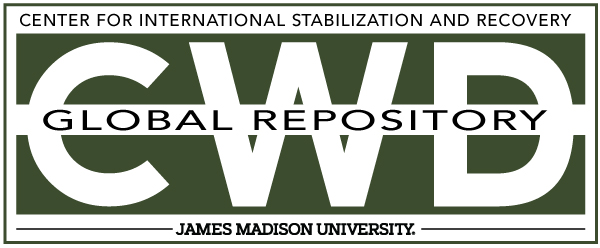 Creative Commons License

This work is licensed under a Creative Commons Attribution-Noncommercial-No Derivative Works 4.0 License.
Publication Date
Fall 9-2009
Keywords
ERW Clearance, Croatia, CROMAC, GICHD, Suspected Hazardous Area, SHA
Abstract
In the course of mine action in the Republic of Croatia so far, the most important and most represented activity has been conducting humanitarian demining operations. Since the very beginning of systematic pursuit of demining problem area, the basic issue has always been the question of defining suspected hazardous area. True development of demining capacities starts with the establishment of the Croatian Mine Action Centre and amendments to the Law on Demining by which the market model was introduced.