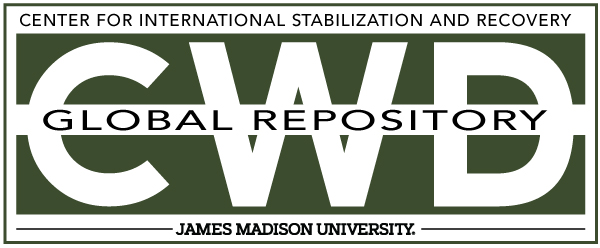 Creative Commons License

This work is licensed under a Creative Commons Attribution-Noncommercial-No Derivative Works 4.0 License.
Keywords
ERW Clearance, Lebanon, Economic Cost, Production, Cluster Munitions, Greg Crowther
Abstract
This report seeks to estimate and project the economic cost of cluster munition contamination resulting from the 2006 conflict in Lebanon.
It focuses on three areas:
The cost of lost agricultural production specifically caused by cluster munition contamination;
The cost of responding to cluster munition contamination through internationally assisted clearance and risk reduction operations;
The economic cost of deaths and injuries directly resulting from this contamination.
Different methodologies and assumptions have been used in approaching these issues – resulting in upper and lower estimates of the cost. The methodologies and assumptions adopted are explained in detail in the report and its annexes. For all three areas of analysis, additional costs will have been incurred, and will continue to be incurred, as a result of cluster munition contamination which cannot be estimated in a reasonable or systematic way based on available data.