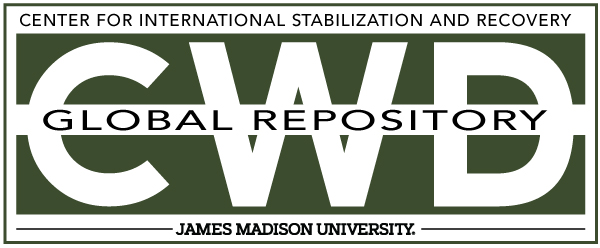 Creative Commons License

This work is licensed under a Creative Commons Attribution-Noncommercial-No Derivative Works 4.0 License.
Keywords
ERW Clearance, Laos, Robert Keeley, UXO, Alison Allcock
Abstract
This report sets out some ideas for scoping the contamination problem in Lao PDR and suggests ways by which priority areas could be identified. This leads to means by which long, medium and short term strategic action plans could be developed and an exit strategy for international assistance established. This report then identifies two options for reconstructuring the UXO program that address stakeholder concerns.