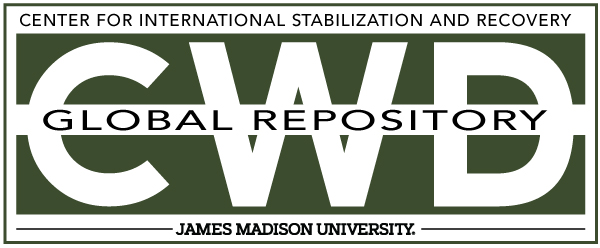 Creative Commons License

This work is licensed under a Creative Commons Attribution-Noncommercial-No Derivative Works 4.0 License.
Keywords
Risk Education, Laos, Lao, Lao PDR, Scrap Metal, Demining, Accident, GICHD
Abstract
This report sets out a basic analysis of the components of the scrap metal trade, the relationship between the scrap metal trade and UXO accidents, and the different forms of response that currently work to mitigate such accidents. It also examines the humanitarian, economic, administrative and legal context that must necessarily frame any response to this issue. The study identifies certain key areas around which decisions will need to be made in any determination of the way forward.