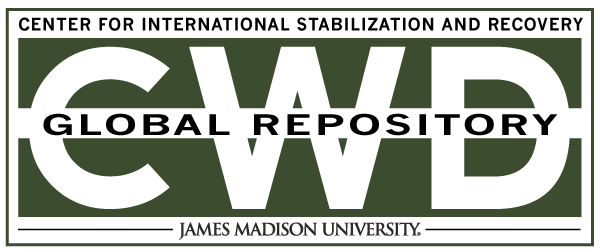 Creative Commons License

This work is licensed under a Creative Commons Attribution-Noncommercial-No Derivative Works 4.0 License.
Keywords
Centers and Organizations, Laos, Development, Capacity, Evaluation, UNDP, United Nations Development Programme, 2010
Abstract
This report presents an independent country level evaluation conducted by the UNDP Evaluation Office in 2010. The evaluation examines the strategic relevance and positioning of UNDP support and contributions to the development of Lao PDR under the present UNDP country programme 2007-2011. The report assesses the results of UNDP interventions under various thematic areas and makes forward-looking recommendations for the next country programme starting in 2012.