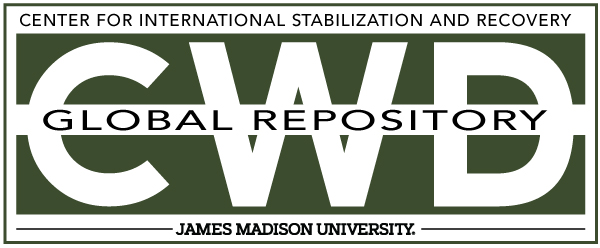 Creative Commons License

This work is licensed under a Creative Commons Attribution-Noncommercial-No Derivative Works 4.0 License.
Publication Date
Winter 1-2003
Keywords
Advocacy and International Law, Cambodia, Mine Action, Millenium Development Goals, MDG, 2003
Abstract
The 2003 MDGs Progress Report is divided into three major sections. Section I introduces the development context in Cambodia. Section II presents (i) CMDG indicators and targets; (ii) the current situation, past and future trends as well as gaps between targets and trends; (iii) major current policies and programs contributing to CMDGs; (iv) key challenges for meeting CMDG targets; and (v) a framework for meeting the key challenges and reaching CMDG targets. Section III outlines the way forward for CMDGs progress monitoring and evaluation. The main report is complemented by a set of annexes including a glossary of technical terms and discussion of methodological issues.