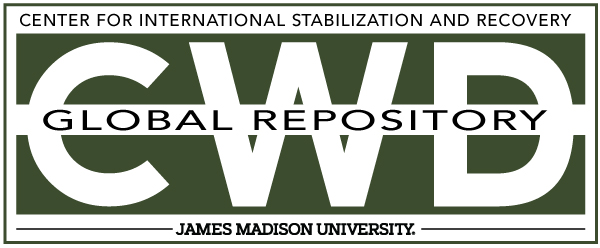 Doing No Harm? Mine Action and Land Issues in Cambodia
Abstract
This report includes recommendations that seek to build upon good practice and strengthen systems and processes to ensure mine action efforts not only do no harm, but also bring the maximum possible benefits to beneficiary households and the socio-economic development of Cambodia as a whole. The recommendations, described in detail in the report, include the following:
improving coordination between mine action and land actors, and their respective prioritisation processes;
providing land rights training for mine action actors;
strengthening post clearance monitoring and evaluation; and
improving the flexibility of current funding modalities.
This paper has been withdrawn.