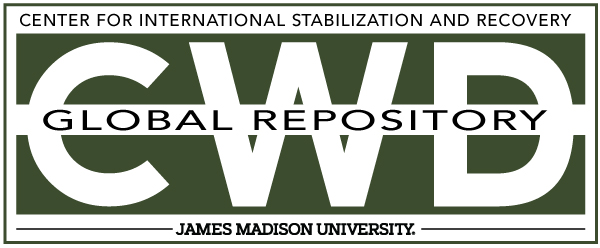 Creative Commons License

This work is licensed under a Creative Commons Attribution-Noncommercial-No Derivative Works 4.0 License.
Keywords
ERW Clearance, Risk Education, Victim Assistance, National Plan, Jordan, NCDR, National Committee for Demining and Rehabilitation, 2010-2015
Abstract
This second national mine action plan (NMAP) builds on the progress made during the 2005-2009 period. The 2010-2015 plan describes the remaining challenges and NCDR's plans and activities as it enters the final kilometres of its work to make Jordan a safer place.