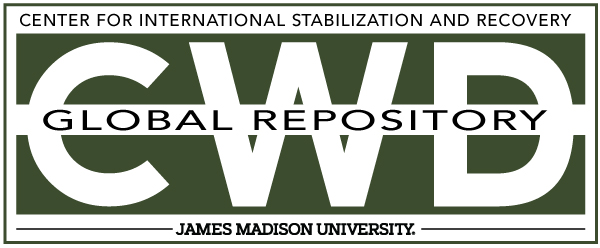 Creative Commons License

This work is licensed under a Creative Commons Attribution-Noncommercial-No Derivative Works 4.0 License.
Keywords
Advocacy and International Law, Iraq, Rapid Assessment, Aldo Benini, Veterans for America, Charles Conley, 203-2004
Abstract
This is an extended case study of a rapid humanitarian assessment and the factors that shaped a long series of decisions during its design and execution. The subject matter-contamination with landmine and Unexploded Ordonance (UXO)- and the settings- Iraq in 2003 and 2004- are almost incidental. The focus is on the rationality of decision-making during the assessment, meaning in this case, the value of the information produced versus the effort needed to produce it.