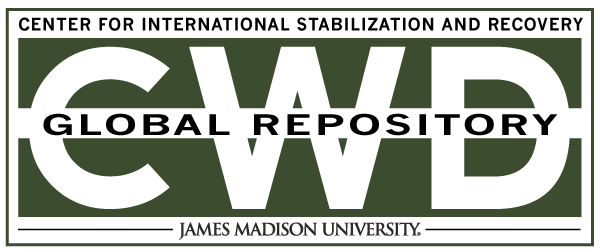 Creative Commons License

This work is licensed under a Creative Commons Attribution-Noncommercial-No Derivative Works 4.0 License.
Publication Date
Winter 2-2005
Keywords
Cambodia, victim assistance, mine action, mine clearance, centers and organizations, ERW clearance, international development, humanitarian aid, economic development, socio-economic development
Abstract
This cost-benefit analaysis of mine clearance operations in Cambodia was launched by the national regulatory and coordinating body, the Cambodian Mine Action and Victims Assistance Authority (CMAA) in cooperation with UNDP. The socio-economic benefits of mine action was assessed covering the period since the start of the programme in 1992, and a cost benefit analysis model developed for the use of the Royal Government of Cambodia and stakeholders involved in mine clearance.