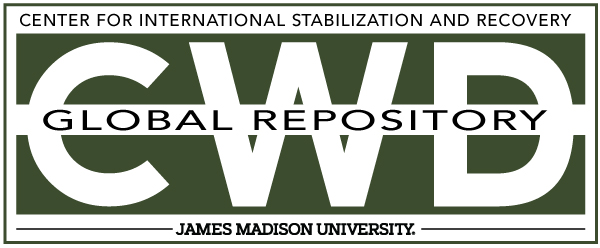 Creative Commons License

This work is licensed under a Creative Commons Attribution-Noncommercial-No Derivative Works 4.0 License.
Keywords
ERW Clearance, Mine Action, Mozambique, Development, Challenges, Contamination, GICHD
Abstract
Mine action has played a role in Mozambique's achievements over the past decade by opening infrastructure networks, reducing the toll of casualties from landmines and unexploded ordnance (UXO), assisting landline survivors, and clearing hazards that posed a danger to lives and a constraint on development for many communities. As is true for most activities in Mozambique, observers with the benefit of hindsight can point to many ways in which mine action organisations and the programme overall could have done better. But in broad terms, the outcomes are positive. Casualties are down dramatically, and travel in the country is basically unimpeded by explosive contamination. Large areas that were suspected of contamination have been released for safe use by civilians through survey and clearance. The wellbeing of people in hundreds of communities has been enhanced - in many cases, dramatically so - by mine action. In addition, Mozambique has played an active and high profile within the Ottawa process, and has met its international treaty obligations to date.