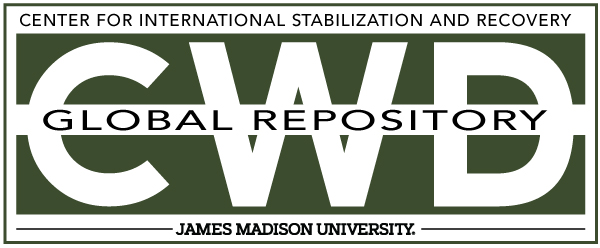 Creative Commons License

This work is licensed under a Creative Commons Attribution-Noncommercial-No Derivative Works 4.0 License.
Publication Date
Summer 8-2003
Keywords
ERW Clearance, Southeastern, Europe, Funding, Landmines, Regional Cooperation, Ian Mansfield, GICHD
Abstract
The goal of addressing landmine problems in southeastern Europe (SE Europe) with a regional approach entails the cooperation of countries on a number of complex issues. The following article discusses some of the primary issues involved in the process of incorporating a regional approach to landmine problems in SE Europe.