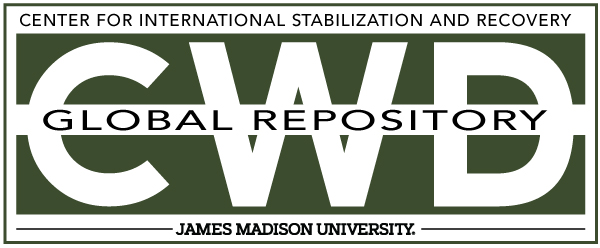 Creative Commons License

This work is licensed under a Creative Commons Attribution-Noncommercial-No Derivative Works 4.0 License.
Publication Date
Winter 1-2010
Keywords
Centers and Organizations, ERW Clearance, Norwegian People's Aid, NPA, Mine Action, Surveys, Capacity Building, GICHD
Abstract
This report presents the findings, conclusions and recommendations of an evaluation of the Norwegian support to Norwegian People's Aid's mine action programmes commissioned by Norad's Evaluation Department and undertaken by COWI A/S. The evaluation provides information on the results of Norwegian People's Aid's humanitarian mine activities, and provides recommendations that can be used in future identification, design, and implementation of humanitarian mine activities.