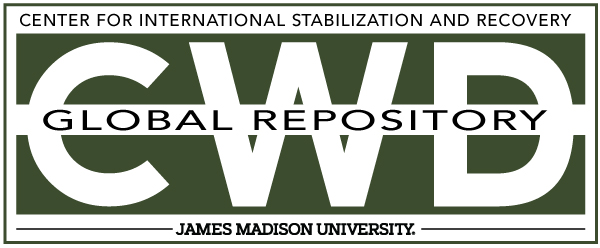 Creative Commons License

This work is licensed under a Creative Commons Attribution-Noncommercial-No Derivative Works 4.0 License.
Publication Date
Fall 11-2003
Keywords
ERW Clearance, Advocacy and International Law, Survey, Evaluation, Landmine, GICHD
Abstract
Scanteam of Norway with Demex of Denmark were contracted by the Survey Action Center (SAC) to carry out an evaluation of the Global Landmine Survey (GLS) process with the objectives to examine the current GLS organisational structure and the Landmine Impact Survey (LIS) methodologies like procedures, tools and assumptions. The second objective was to evaluate the utility, efficacy and use of the survey results.