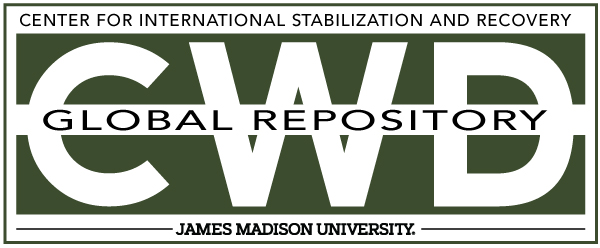 Creative Commons License

This work is licensed under a Creative Commons Attribution-Noncommercial-No Derivative Works 4.0 License.
Publication Date
3-14-2019
Keywords
DDAS, 2019, Cambodia, Training, Not Recorded
Abstract
A bomb explosion killed two of three "unlicensed" men who were hired to carry out mine clearance in O'Svay commune, in Oddar Meanchey province's Trapaing Prasat district.
The primary cause of this accident is listed as 'Inadequate training' because the deminers were working without applying basic safety rules. This is apparent because Victim No.2 was brewing tea alongside the excavation being conducted by Victim No.1. The secondary cause is listed as a 'Field control inadequacy' because the mature team member (who may have been experienced) was not paying attention to the work of the young men as he went to check a snare (animal trap).