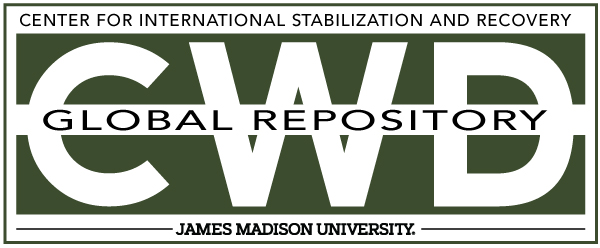 Title
Creative Commons License

This work is licensed under a Creative Commons Attribution-Noncommercial-No Derivative Works 4.0 License.
Publication Date
3-20-2019
Keywords
DDAS, 2019, Syria, Missed Mine, IED
Abstract
It appears that the explosive hazard was a small IED concealed or wrapped in plastic (which is common with IEDs). The only recorded injury was a severe foot injury that resulted in surgical amputation, from which it is reasonable to infer that the Victim stepped on a pressure initiated explosive device that he had missed during his search.