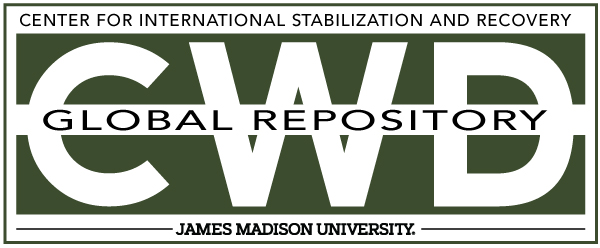 Creative Commons License

This work is licensed under a Creative Commons Attribution-Noncommercial-No Derivative Works 4.0 License.
Publication Date
1-13-2017
Keywords
DDAS, 2017, Cambodia, Management, PMN-2, AP
Abstract
A deminer from the NGO [International demining organisation] was killed in Pailin province on Friday after detonating a mine while attempting to clear an area in the former Khmer Rouge stronghold.
One employee of the British demining organisation [name removed] died and another was injured after an antipersonnel mine exploded while they were working in Pailin province.
The anti-personnel blast mine in this accident was reported as having been a GYATA-64 and as having been a PMN-2. The source reporting it as a PMN-2 was the Cambodian Mine Action Centre so that identification is accepted, especially as the mine is very common there.