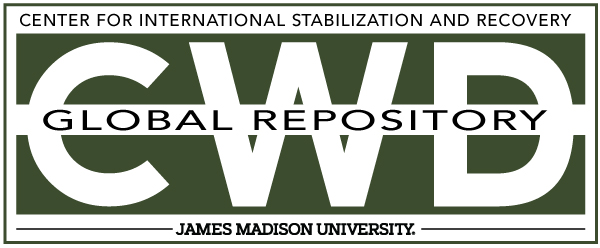 Creative Commons License

This work is licensed under a Creative Commons Attribution-Noncommercial-No Derivative Works 4.0 License.
Publication Date
Spring 3-15-2018
Keywords
DDAS, 2018, Cambodia, Handling, Ordnance
Abstract
Mine explodes when Australian military trainers were working with Cambodian colleagues 50km from Phnom Penh. An Australian and a Cambodian were killed and a second Australian injured when a landmine was accidentally detonated during a military training exercise west of Phnom Penh, Cambodia.
The primary cause of this accident is listed as a 'Management control inadequacy' because either the base was being used for training that the senior management did not know about or it was being used to allow tourists to fire weapons, which the senior management did not know about. Either way, the senior management failed to retain control by knowing what was going on and controlling risk taking behaviour. The secondary cause is listed as 'Inadequate training' because it is presumed that the victims did not know that their actions were hazardous.