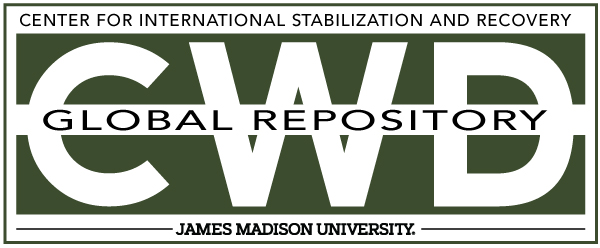 Title
Creative Commons License

This work is licensed under a Creative Commons Attribution-Noncommercial-No Derivative Works 4.0 License.
Keywords
Centers and Organizations, UNMAS, 2014, Annual Report
Abstract
For UNMAS, 2014 was the year of transparency, accountability and compliance. UNMAS proved itself to be an efficient, respected and trusted service provider for impacted communities, humanitarian responders, affected states and the United Nations system.
This year, a Monitoring and Evaluation (M&E) Mechanism, established to measure progress of the Strategy of the United Nations on Mine Action 2013-2018 and to reinforce the United Nations impact in mine action, was launched across all UNMAS programmes.
This report details UNMAS achievements in 2014, the result of hard work, commitment and innovation.