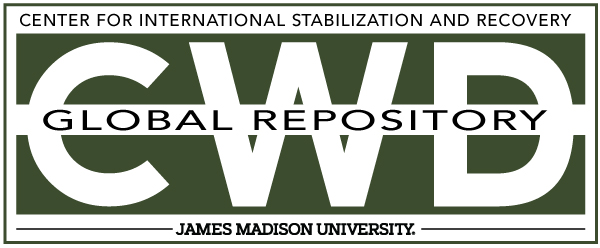 Creative Commons License

This work is licensed under a Creative Commons Attribution-Noncommercial-No Derivative Works 4.0 License.
Keywords
Advocacy and International Law, UN, United Nations, CRPD, Convention, Disability, Rights
Abstract
The Convention on the Rights of Persons with Disabilities and its Optional Protocol (A/RES/61/106) was adopted on 13 December 2006 at the United Nations Headquarters in New York, and was opened for signature on 30 March 2007 and entered into force on 3 May 2008. It is the first comprehensive human rights treaty of the 21st century and is the first human rights convention to be open for signature by regional integration organizations.
The Convention has particular significance for mine action as it details the rights of survivors of mines and ERW. While the Convention does not identify new rights, it provides guidance on how to ensure that persons with disabilities can exercise their existing rights without discrimination. It provides a solid legal framework for the provision of assistance to survivors of mines and ERW.