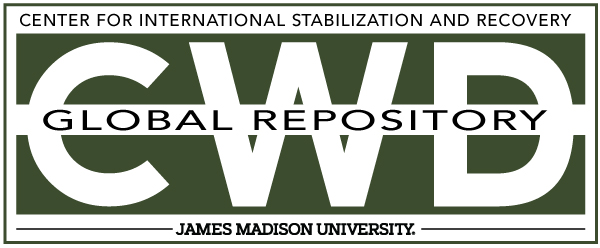 Title
Creative Commons License

This work is licensed under a Creative Commons Attribution-Noncommercial-No Derivative Works 4.0 License.
Keywords
Centers and Organizations, UNMAS, UN, Mine Action, 2016
Abstract
UNMAS (United Nations Mine Action Service) was established by the UN General Assembly in 1997and is the coordinator for mine action in the United Nations system. Mine action comprises five pillars: clearance, risk education, victim assistance, advocacy and stockpile destruction.