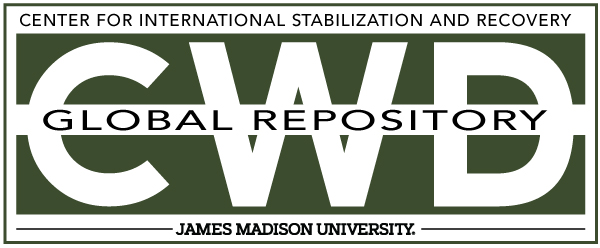 Title
DDASaccident832
Creative Commons License

This work is licensed under a Creative Commons Attribution-Noncommercial-No Derivative Works 4.0 License.
Publication Date
12-8-2014
Keywords
DDAS, 2014, Lebanon, Vegetation Removal, M42, M46, Submunition
Abstract
On the 8th of December 2014 at [International demining organisation] task CBU-1154FO, an uncontrolled detonation of a US M-series M42 or M46 sub-munitions occurred while [International demining organisation] searcher [the Victim] was cutting the vegetation and led to an injury. [The Victim] sustained injuries from fragmentations of the detonated submunition in both legs and lost some of his toes.
Based on all available evidence, the BOI team concludes that the accident occurred due to the treading on the submunition.