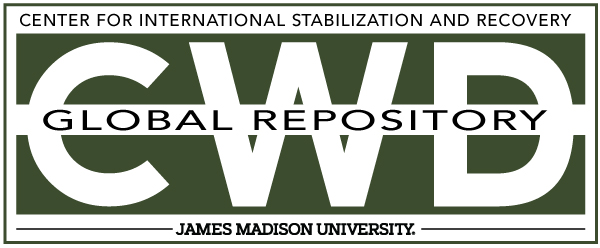 Title
Creative Commons License

This work is licensed under a Creative Commons Attribution-Noncommercial-No Derivative Works 4.0 License.
Publication Date
3-16-2010
Keywords
DDAS, 2010, Lebanon, Other, M77, Submuntion
Abstract
On the 16th March 2010 at [International demining organisation] task CBU 478, an uncontrolled detonation of a US M series M77 sub-munition occurred while [International demining organisation] searcher [the Victim] was conducting sub-surface instrument search.
[The Victim] sustained fragmentation injuries to his right leg in the thigh and lower leg. When he stood on an unstable rock in his clearance lane, this caused a sub-munition underneath the rock to detonate.
Based on all available evidence, the BOI team concludes that the accident occurred due to the failure of [the Victim] to carry out a sufficient check of the rocks and underneath the rocks in his clearance lane before progressing forward.