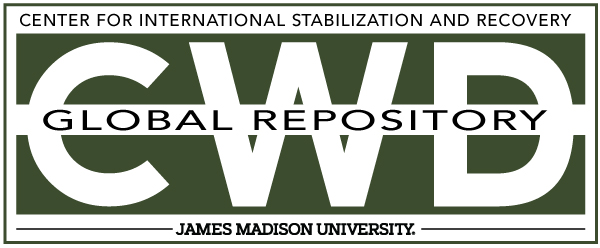 Title
Creative Commons License

This work is licensed under a Creative Commons Attribution-Noncommercial-No Derivative Works 4.0 License.
Publication Date
7-1-2009
Keywords
DDAS, 2009, Lebanon, Excavation, Submunition
Abstract
On 1st July 2009 at [International demining organisation] BAC Task CBU-681, a detonation of a US M series submunition occurred while [the Victim] an [International demining organisation] Searcher ID No. LS 444 was conducting subsurface search and excavating the signals. [The Victim] sustained injuries in his left arm, little finger.
Based on all available evidence, the BOI team concludes that the immediate response to the accident by the team leader and the treatment by the medic enabled an effective casevac and subsequent medevac from the task to Najdeh hospital in Nabatiyeh. Supervised by both the TFM and Site Supervisor.