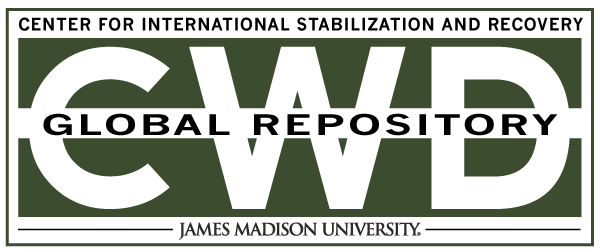 Title
Creative Commons License

This work is licensed under a Creative Commons Attribution-Noncommercial-No Derivative Works 4.0 License.
Publication Date
5-7-2014
Keywords
DDAS, 2014, Lebanon, Excavation, BLU-63
Abstract
The Board of Investigation report records that this was a BAC accident involving an "uncontrolled detonation" of a submunition. It was investigated at Ayta el Jabel on 7th May 2014 by the Chief of QA from the Regional Mine Action Centre (N).
On the 7th of May 2014 at [International demining NGO] task CBU-764, an uncontrolled detonation of a BLU-63 sub-munition occurred while [International demining NGO] searcher [the Victim] was removing stones in his lane and led to his death. [The Victim] sustained severe injuries from fragmentations of the detonated BLU-63 in the whole face, amputation of the five fingers in the left hand, partial amputation in the right arm, fragmentations in both hands and above the ankle of the left foot . Based on all available evidence, the BOI team concludes that there was no breaching of [International demining NGO] SOPs and NMAS and the accident was an act of misfortune. In addition, the searcher was following the correct procedures and the accident happened unintentionally.